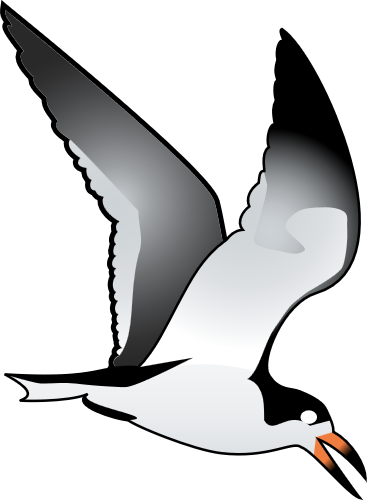 Editor's note: The Skimmer is a MEAM feature where we briefly review the latest news and research on a topic. Last week, I had the opportunity to attend the 4th International Symposium on Effects of Climate Change on the World's Oceans (ECCWO)[1], held in Washington, DC. This symposium gathered scientists and managers from more than 50 nations to discuss the latest science on climate change impacts on ocean ecosystems, identify climate risks and knowledge gaps, and determine best ways to respond to sustain ocean resources and communities. Here is a quick summary of some recent and brand new research findings presented at the symposium on how weather and climate extremes are impacting marine ecosystems, as well as insights shared by speakers. (Learn about climate change tools and resources presented at the symposium in this month's EBM Toolbox). Part 2 of the Skimmer, coming out next month, will feature more research and insights from ECCWO on how we can manage and conserve ocean ecosystems in a rapidly changing climate.
We know that extreme weather events (such as marine heatwaves) and other climate change-associated effects (including ocean warming, ocean deoxygenation, and ocean acidification) are dramatically altering marine ecosystems. But we are still figuring out the how, how much, and why of these changes. Some perspectives on what we know and what we still need to know:
What we need to do to better understand changes in species distributions (aka "range shifts")
How are these range shifts changing global biodiversity?
Ocean warming will create more ecological "mismatches"
Marine heatwaves – learn to expect the unexpected
Deoxygenation – the next big problem coming into focus
And ocean acidification, "global warming's equally evil twin"
Insight: We can't depend on the past as a guide to the future. Extreme events can help us figure out what impacts future climate change may have
Insight: We need to accept and embrace variability in species response
Coming soon to MEAM: Part 2: Conservation and management of marine ecosystems with shifty species; hot, acidified water; and not enough oxygen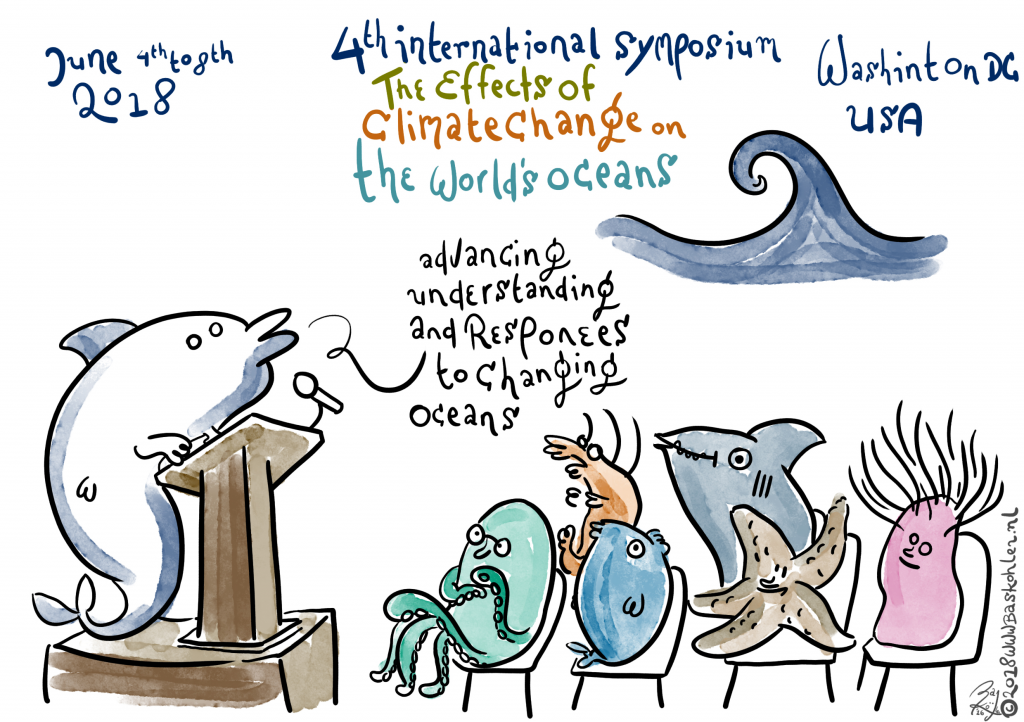 Illustration credit: Bas Kohler for the 4th International Symposium on the Effects of Climate Change on the World's Oceans. See more Kohler illustrations from the conference (available for use in science communications).