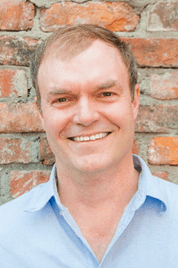 John Davis, M.M.A.
President
John Davis is the founder and president of OCTO. He created OCTO's first product (MPA News, the global newsletter on planning and management of marine protected areas) while he was a student at the University of Washington. He has built information services on ocean and environmental management issues for 25 years. John was named a National Geographic Explorer in 2018 in recognition of his global conservation work.
Email: john@octogroup.org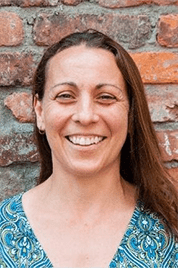 Sarah Carr, Ph.D.
Chief Knowledge Broker
Sarah Carr runs OCTO's day-to-day activities. As the longtime coordinator of the Coastal-Marine EBM Tools Network and editor of The Skimmer on Marine Ecosystems and Management, she has over 15 years' experience coordinating global networks of ocean professionals and summarizing science so that it can be used by ocean managers, conservation professionals, and policymakers. Sarah is a former Knauss Marine Policy Fellow.
Email: sarah@octogroup.org
In addition to our core programs, OCTO offers custom solutions. OCTO has produced publications, webinars, and live in-person events for clients, and nurtured numerous communities of practice around client programs. Each custom service is supported by OCTO's unmatched subject knowledge and networks.
OCTO's clients and funders have included:
Commission for Environmental Cooperation
Global Environment Facility
UN Environment Programme
UNESCO
German Development Agency (GIZ)
NOAA
Society for the Protection of Nature in Israel
The Nature Conservancy

GRID-Arendal
Marine Conservation Institute
Vulcan
Gordon and Betty Moore Foundation
David and Lucile Packard Foundation
University of California, Santa Barbara
University of Washington
OCTO's staff specializes in gathering and disseminating the knowledge of those who manage, protect, and restore our ocean resources. For more information on how OCTO can help your organization, email us at sarah@octogroup.org.