Editor's note: The Slimmer Skimmer is a new feature to give a brief update on a topic critical to marine ecosystem management.
We are starting off our Slimmer Skimmer series with one of fisheries subsidies. The World Trade Organization is currently working to make an end-of-the year deadline (their own, as well as one for the Sustainable Development Goals) to end harmful types of fisheries subsidies. Not all fisheries subsidies are harmful – fisheries management is commonly considered a subsidy, for instance – but the harmful ones encourage overfishing and have substantial negative impacts on marine ecosystems.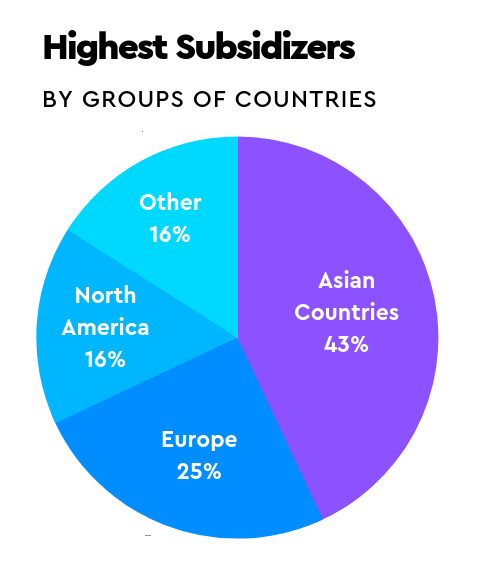 Please let us know what you think of this type of feature and if there is anything that you feel we should cover in this format in the future.
So let's start with a few basics – what are fisheries subsidies?
Okay, got it. So why do harmful fishery subsidies matter so much for marine ecosystems and some coastal communities?
Why are we talking about this right now?
At that time, they also formally recognized the need to ensure that least developed countries were part of the negotiations and that developing countries might need 'special and differential' treatment.
Tools for fisheries assessment and monitoring in data and capacity-limited situations