OCTO recently launched two new podcasts called OCTOPOD and Salish Shes.
Both are perfect for your morning commute!
We would love to hear your thoughts on these so please rate and comment on the episode pages.
Enjoy!
OCTOPOD covers the latest ocean news and research, including some highlights from MEAM.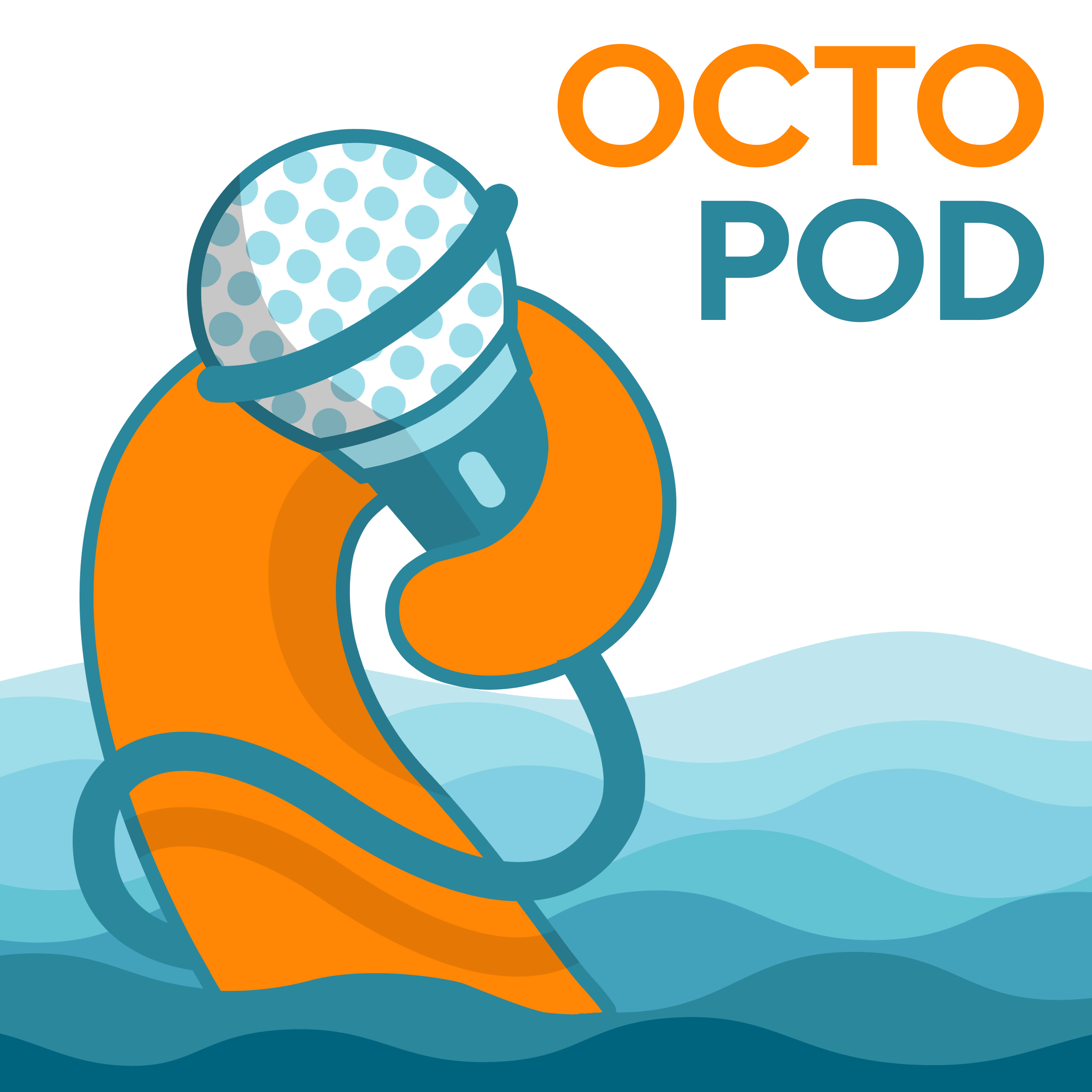 Salish Shes explores the environment, people, politics, scandals, history, and creatures of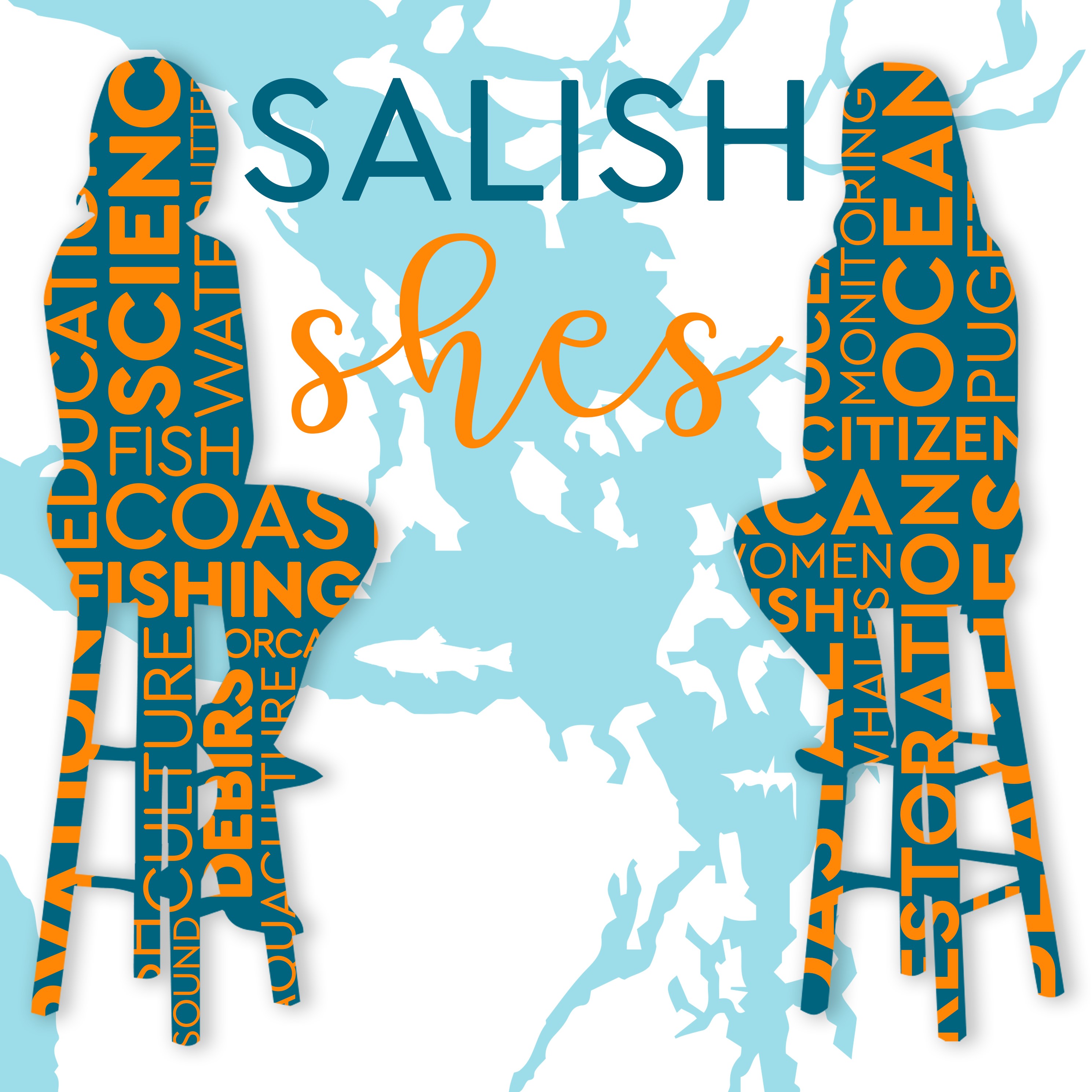 the beautiful and economically vital Salish Sea, including Puget Sound. Episodes will feature guest experts on an array of topics with fun and informative discussions. Check out the inaugural episode "Go Fish!" which delves into the fascinating backstory on Puget Sound's new salmon net-pen ban, including the infamous Cooke Aquaculture escape and a down-to-the-wire legislative fight. Guests are Seattle Times writer Lynda Mapes and WA State Senator Kevin Ranker.