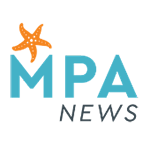 These recent articles or preprints on MPA-related science and policy are all free to access.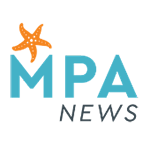 Save the date for IMPAC5 in Vancouver
Organizers of the next International Marine Protected Areas Congress – IMPAC5, to be hosted in Vancouver, Canada – have announced the dates. The conference will be held in 2021 from 27 September – 1 October.